Premier Foundation Services
We provide great service at a great value taking in mind our time frame and budget.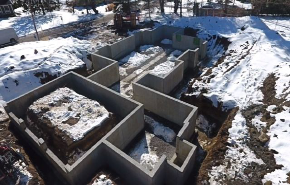 Concrete Foundations
We offer personal attention to every project. We work on both residential and commercial concrete foundations.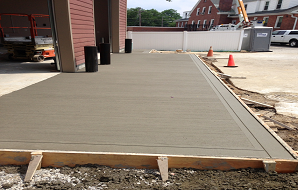 Flat Work Experts
Your property can be transformed into a perfect place with the introduction of creatively applied concrete flatwork.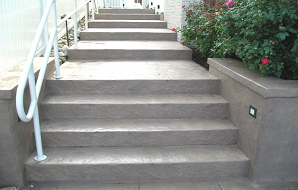 Concrete Steps
Premier Foundation Services steps are great for any house entrance: front, back, side-entry, patio, or garage.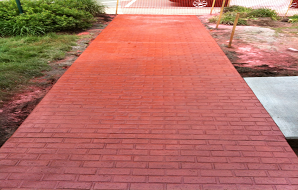 Stamped Concrete
Stamping concrete is a process utilized by skilled concrete craftsman that creates truly unique and distinctive concrete surfaces that realistically resemble the natural look of stone.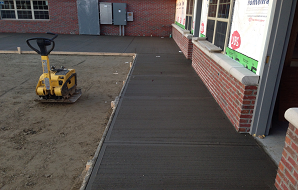 Walkways
No Matter the length or design you desire, Premier Foundation would be honored to lay it for you.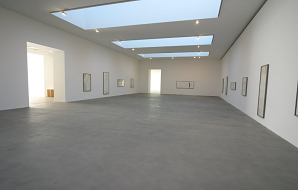 Concrete Floors
Concrete has long been known for its durability and cost-saving features. With modern technologies, homeowners and business owners are finding they can harness these advantages of concrete in their floor along with many other added benefits.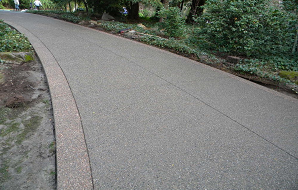 Exposed Aggregate
Our exposed aggregate concrete can almost be compared to a piece of granite or marble. An exposed aggregate finish offers numerous advantages and Premier Foundation Services uses creative ways to take exposed aggregate to a new level.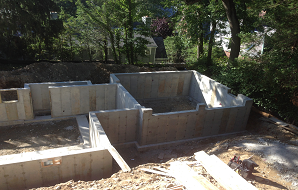 New Home Construction
While there are a few different options in foundations, this is an area homeowners should not skimp. The foundation of your home provides the strength and stability for years to come.